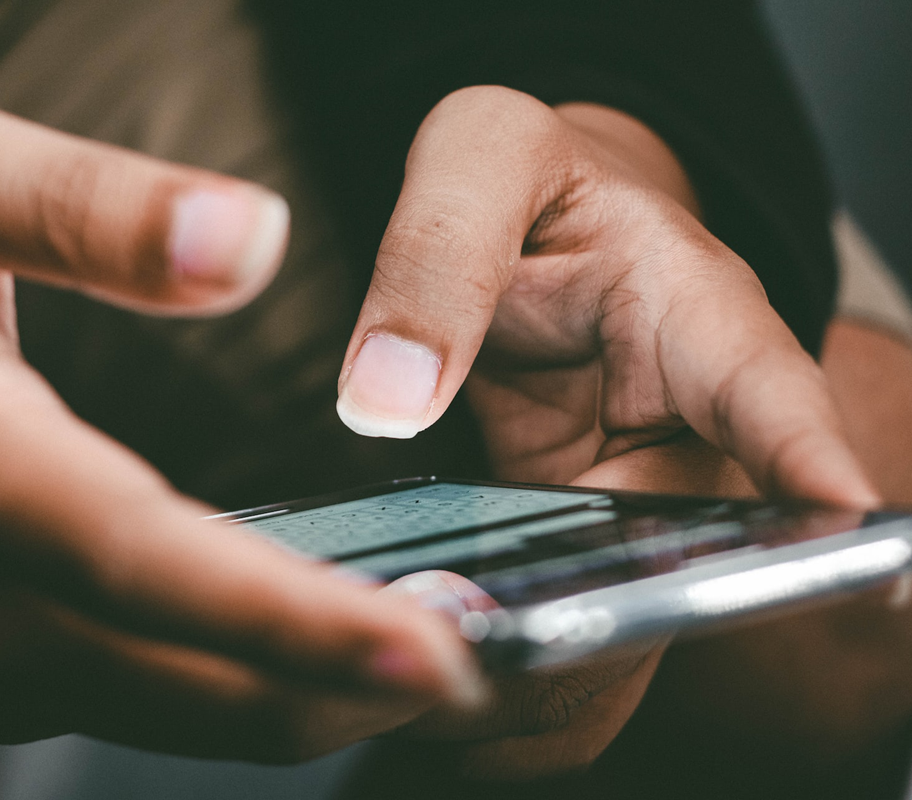 Zanzibar App is a handy fellow tool accessible for locals and travelers in desktop and mobile devices. You can organize and discover products, services and travel resources and plan accordingly in the Zanzibar app itself.
Here are some of the advantages:
Find Zanzibar travel information, products and services easily and make all your booking simply under one roof.
One of the best reasons why most of the holiday lovers cling into the mobile applications is because they can make their full bookings one roof. Mobile applications have made it much simple for the travelers. This means that if a tourist hooks into the application, he can get all the set up at a one place. It contains selection of the Zanzibar apartments. Finding and booking ticket for reaching the spot, hotel reservation for accommodation, booking restaurant table and taxi through Zanzibar app, exploring the domestic places to visit and so on.
Simplifies transaction for tourism
It is one of the top benefits provided by the Zanzibar app. It has fully curtailed the process of paperwork. Since smart-phones are convenient, practical, and portable, so you can keep multiple soft copies of hotel reservation, train or airline tickets and other vital documents on your mobile phone. You do not have to take them while traveling to your place. Also, the formalities related to travel booking will also reduced after the release of the application. Internet transactions are the helpful and greatest gifts to the travel and tourism industry.
More improved services
Zanzibar travel app will offer customized services which contain tour packages for different objectives. This contains a corporate trip and family fun, partying. Additional, travel agencies have become pretty conscious in paying focus to the specific needs and priorities of their customers. For this, the travel agents must strictly check the present demand of the market and then design the travel packages as right, which matches different groups of people.
Amazing offers for travelers
Zanzibar travel app will make much simple for travelers to satisfy their wanderlust with the scope of our mobile application. Offering exclusive offers with remarkable Zanzibar tour package, restaurant, hotel and activity deals would make your Zanzibar stay successful and memorable.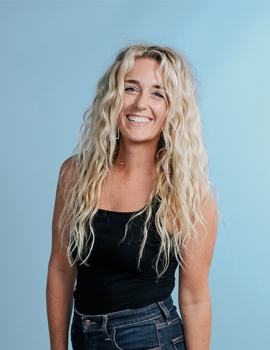 Jaspreet Bhamrai
Co - founder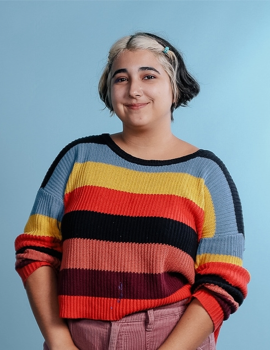 Jaspreet Bhamrai
Co - founder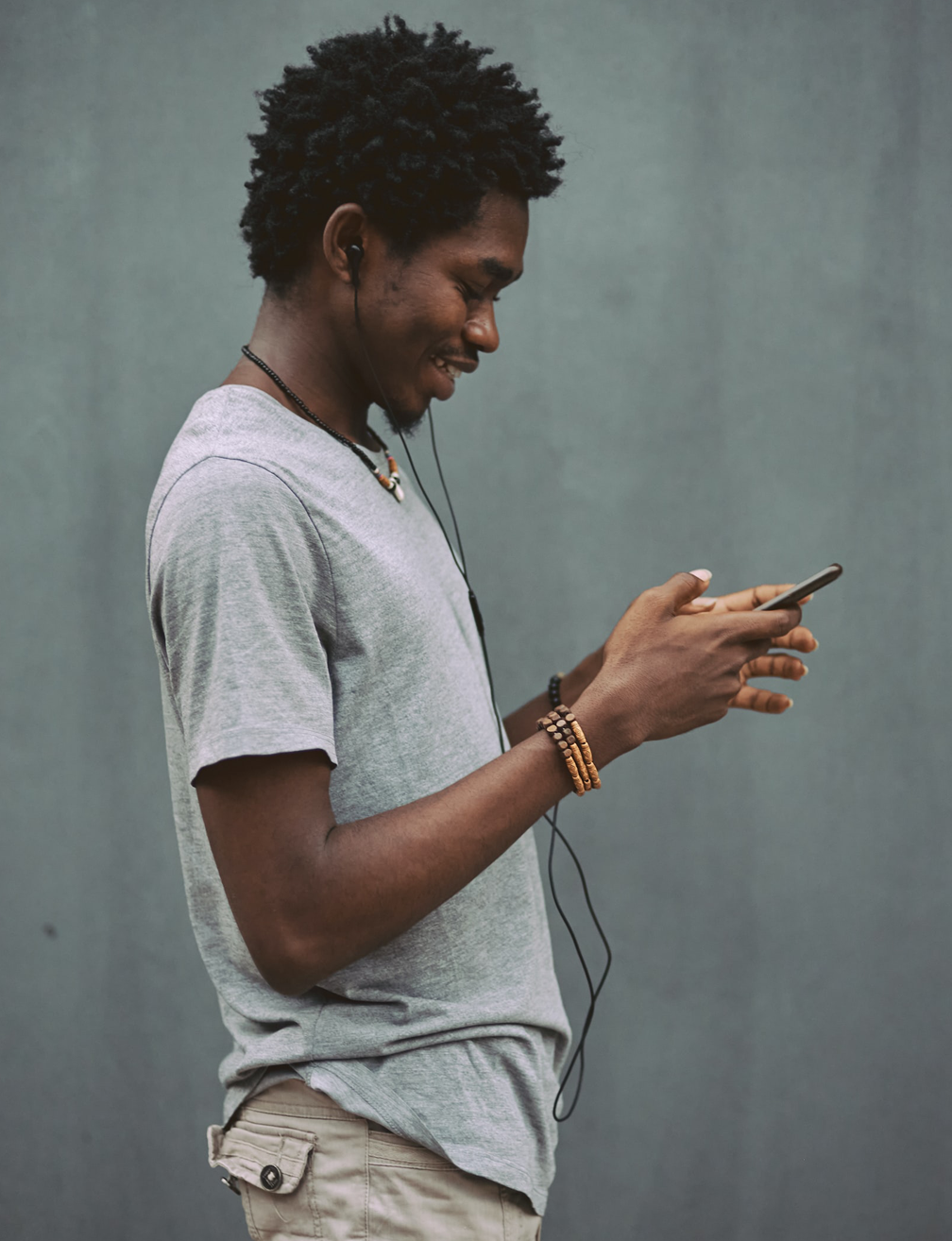 Jaspreet Bhamrai
Co - founder
We are always looking for talented individuals and
people who are hungry to do great work.