Zanzibar Cuisine Experiences
Zanzibar is famous for its spices, which envelop the entire island in an enchanting scent. Cinnamon, cloves, pepper, vanilla and many other spices grow on the island's spice plantations and enrich food and drink in Zanzibar.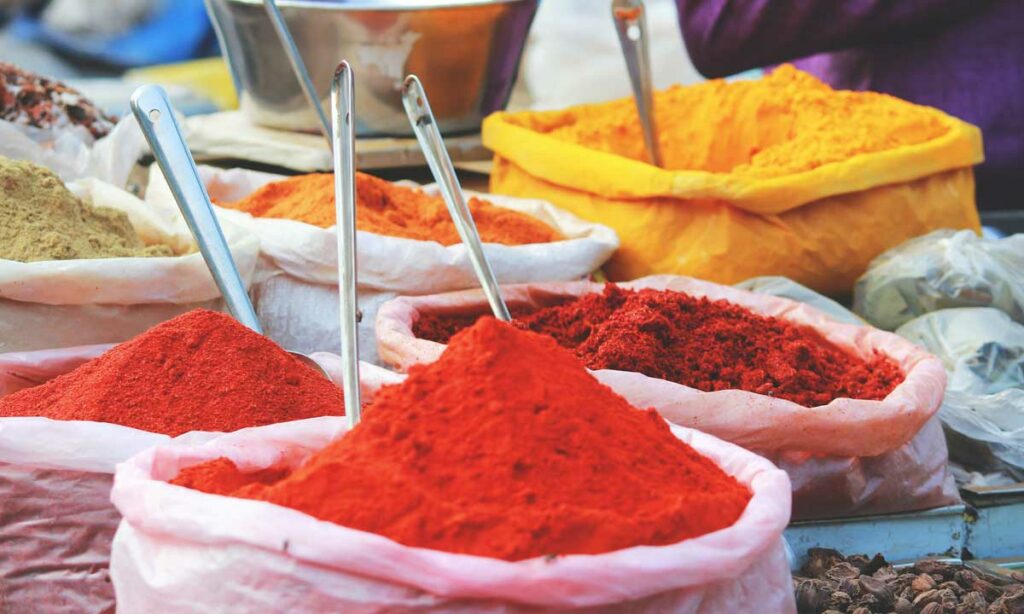 Food in Zanzibar
The food on Zanzibar is exotic and spicy. Coconut is used in almost every dish. The staple foods include rice (pilau), corn and cassava, which are often served in the form of porridge with a vegetable sauce and flat bread (chapatis). Fiery meat stews with chili are very popular with the Zanzibaris. Of course, fish and seafood also play an important role in the middle of the Indian Ocean. It is best to order your fish straight from the grill. You can also opt for a delicious curry in one of the many Indian restaurants during your Zanzibar holiday.
Drink and Dessert
For dessert you will be spoiled with fresh fruits such as mango, papaya or pineapple. These are also processed into delicious fruit juices and milkshakes. In addition, people like to drink hot coffee and chai tea. But alcohol is also served. With beer, wine and palm schnapps (mnazi) there is something for every taste.